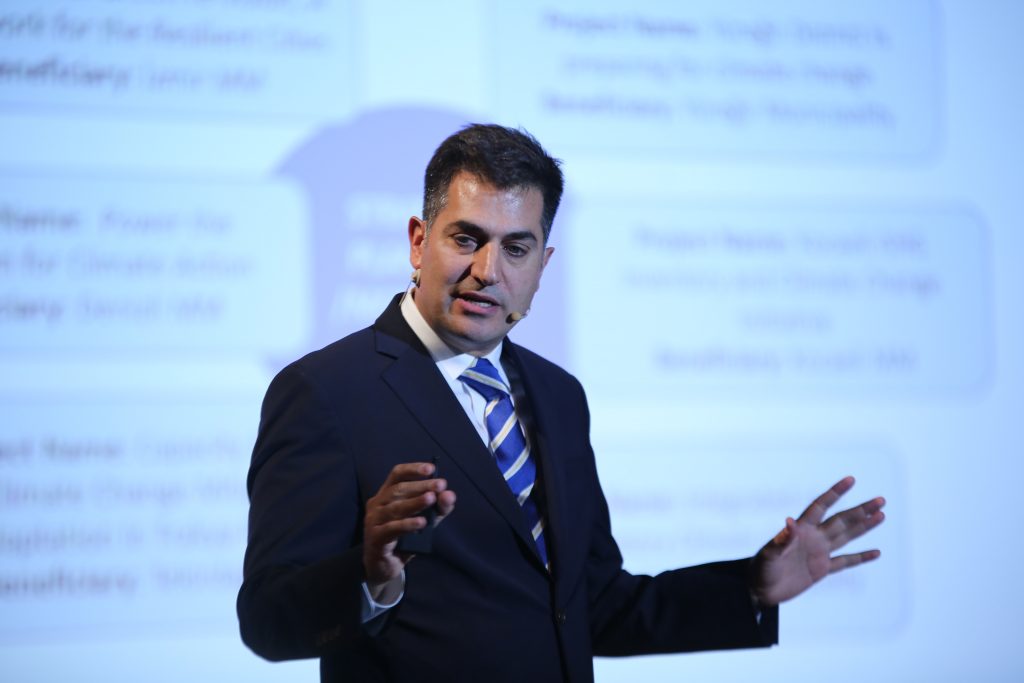 Project Management Summit Istanbul 2019
We are in the age of digital transformation, we all know and accept it. Present and the future is changing and transforming rapidly. Therefore the theme of PMI Turkey Chapter's İstanbul Summit organized between 11-12 October 2019 was "Future Management".
As a keynote speaker Levent Erkan made a speech about "Climate Change and Its Effects on Projects" focusing on projects on Climate Change, how climate change affects our lives and what we can do to fight against it.