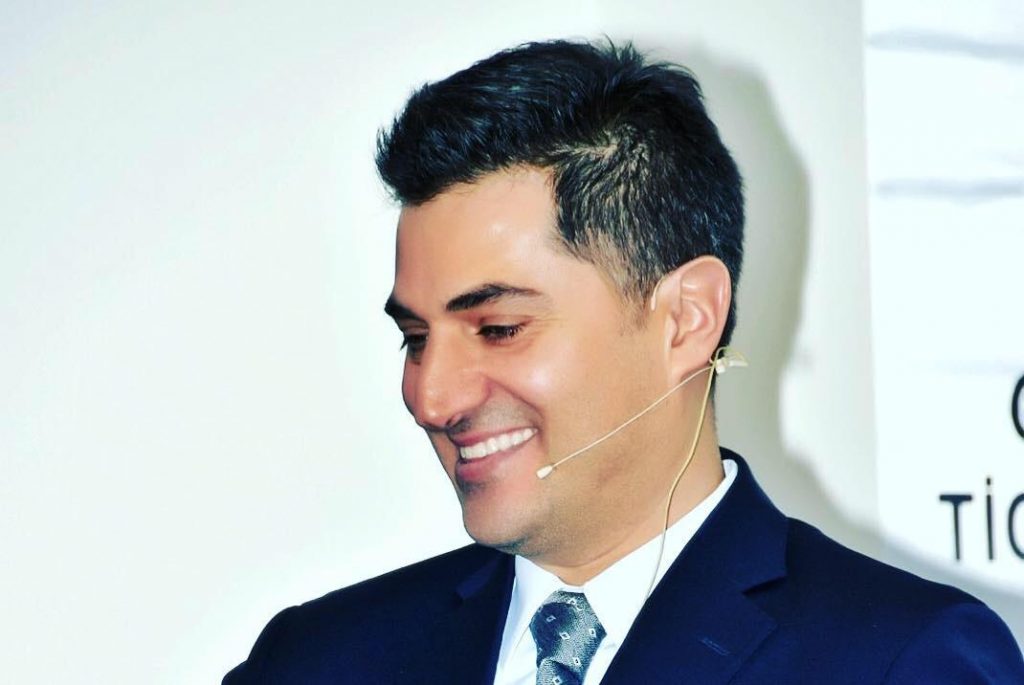 Interview on Artificial Intelligence at Gaziantep Regional Industrial Design and Modelling Centre (GETHAM)
Levent Erkan and Onur Koç, Microsoft CTO, had a great discussion on the role and significance of Artificial Intelligence at GETHAM. During the interview Levent Erkan and Onur Koç have enlightened the participants about how A.I. is reshaping our lives and it's usage in our daily lives with real life examples.
Onur Koç said that he wrote the book "Artificial Intelligence for a better World" for all ages and that it would be an answer to questions that the reader has in mind or some questions they have not even thought of before.
During the interview, Erkan mentioned that Artificial Intelligence will make human life easier. "We may not be aware of it but Artificial Intelligence have been in our lives for years and we are making use of it in various fields. Artificial Intelligence is an essential technology in education, health and finance."